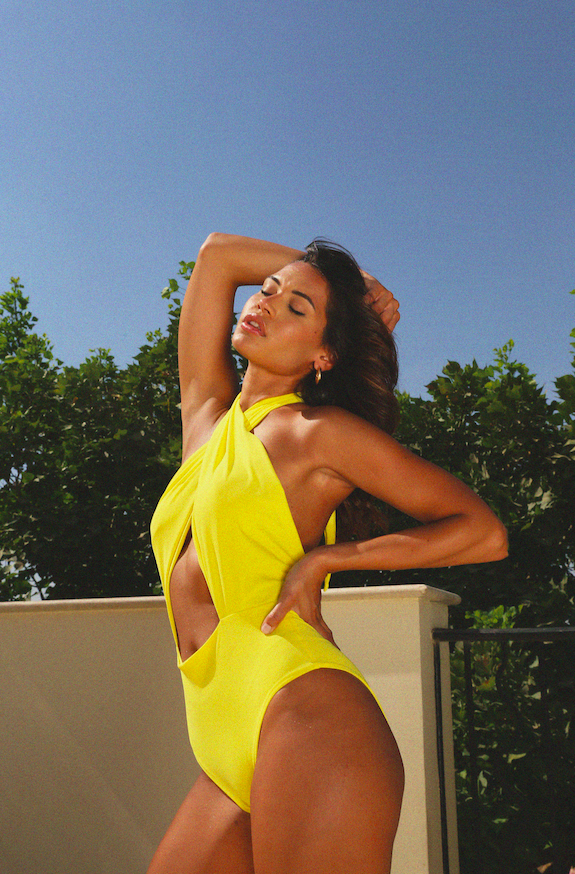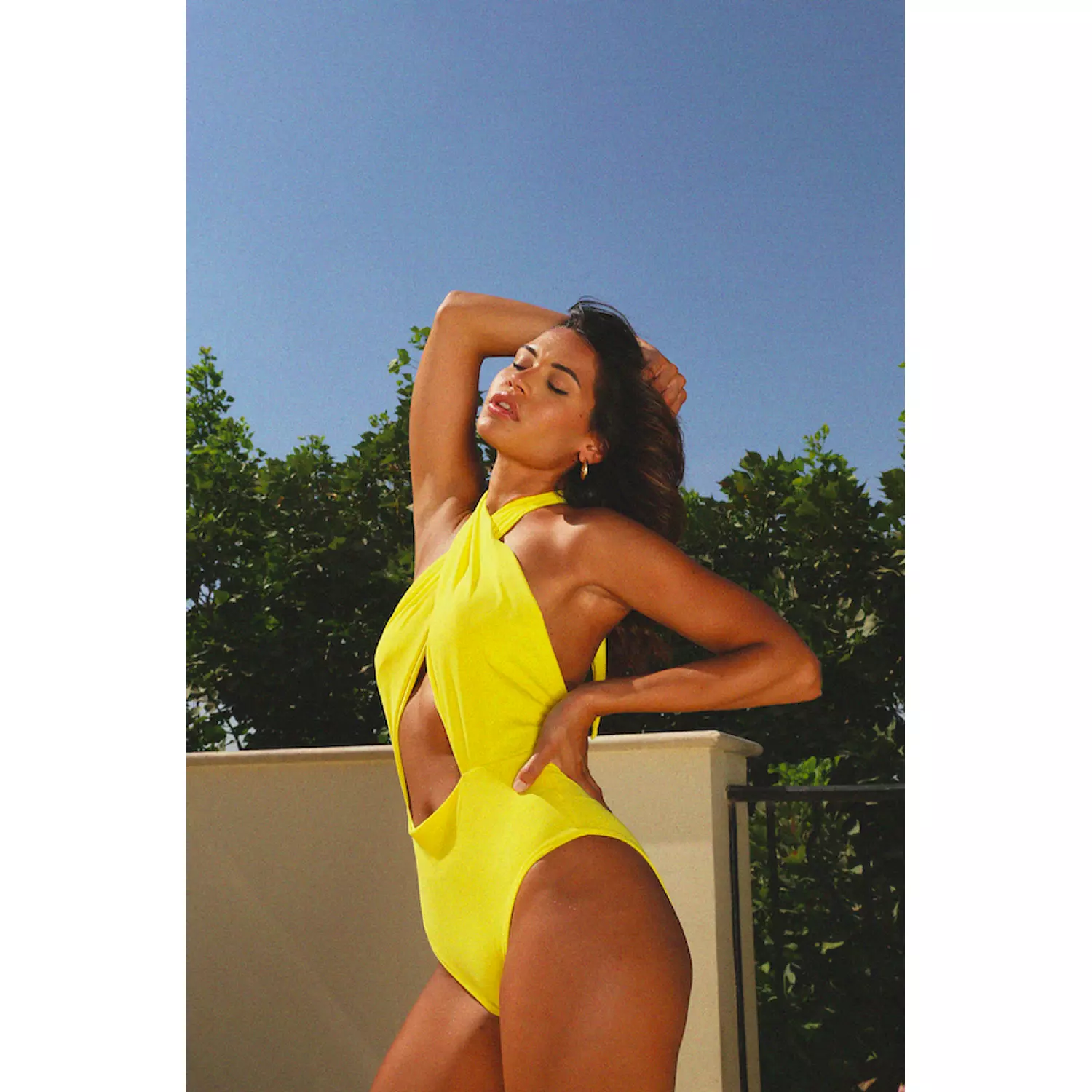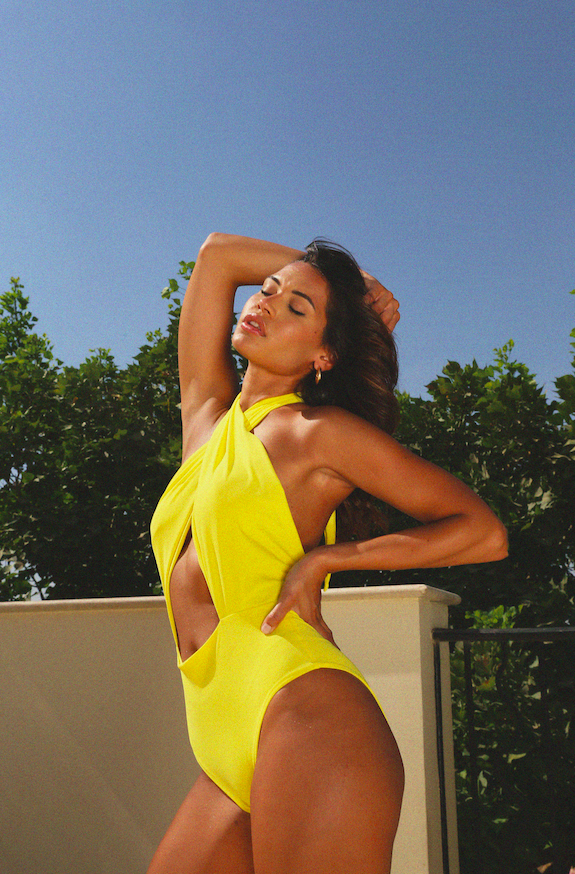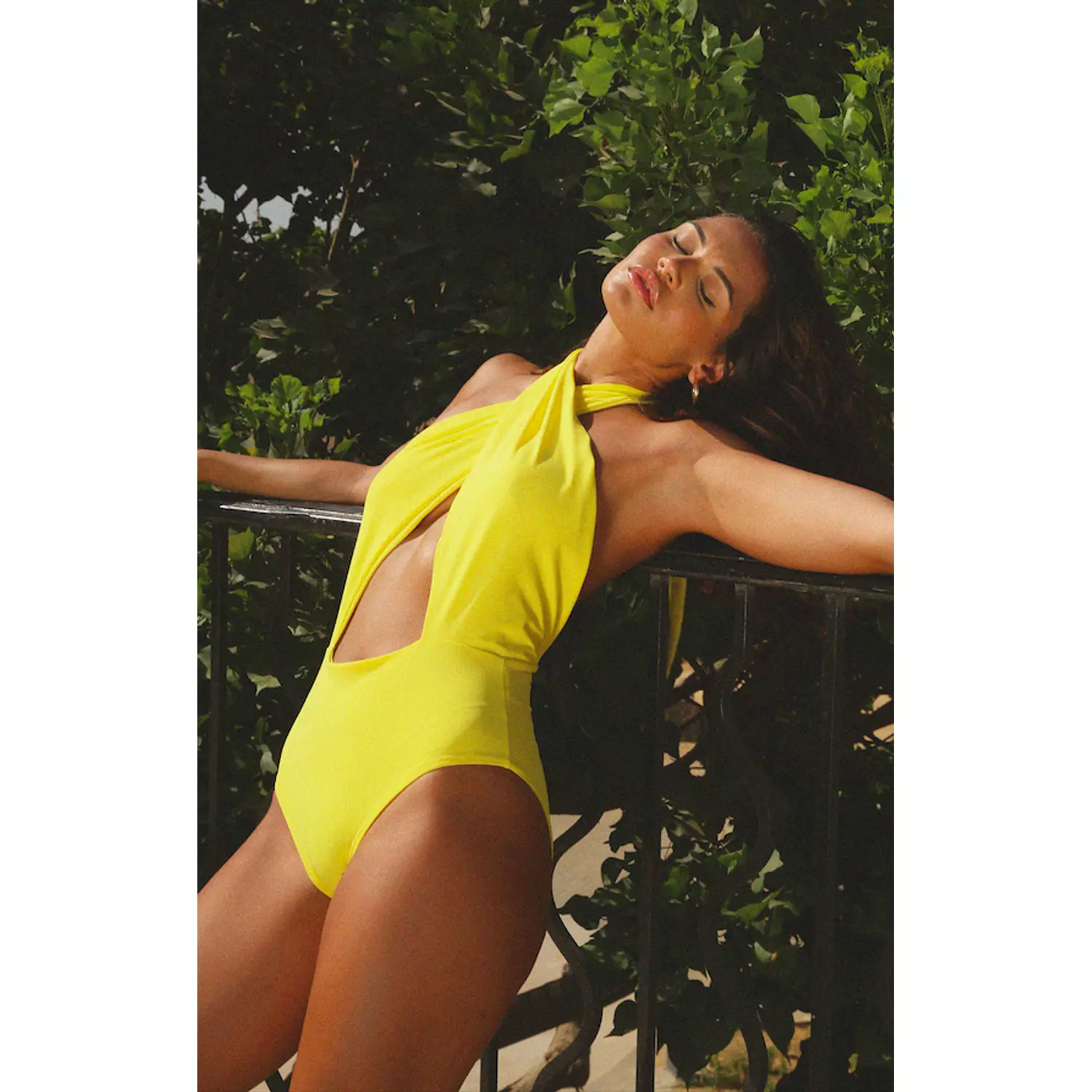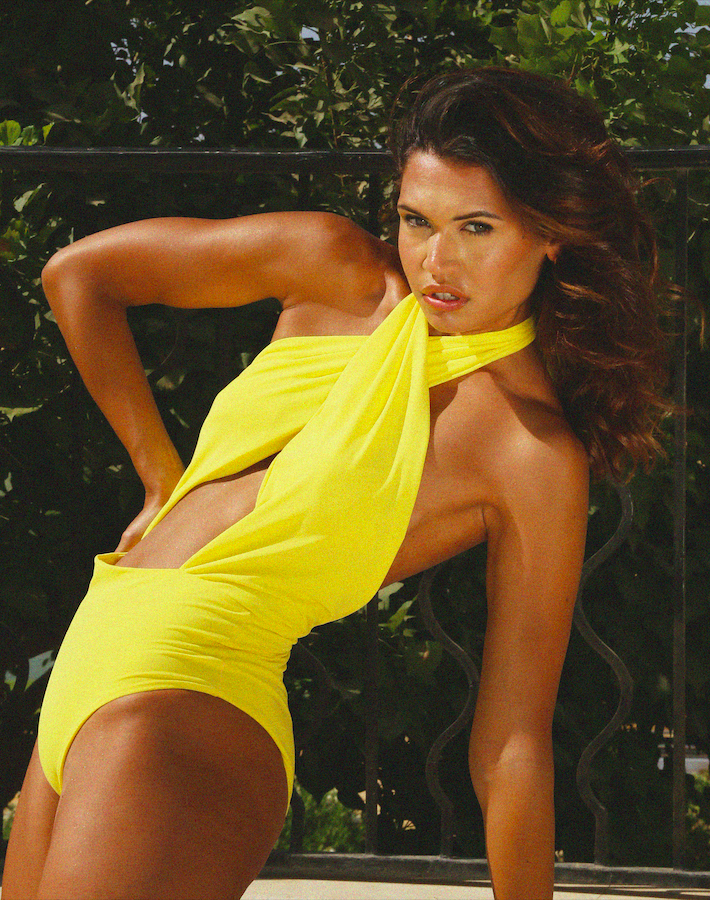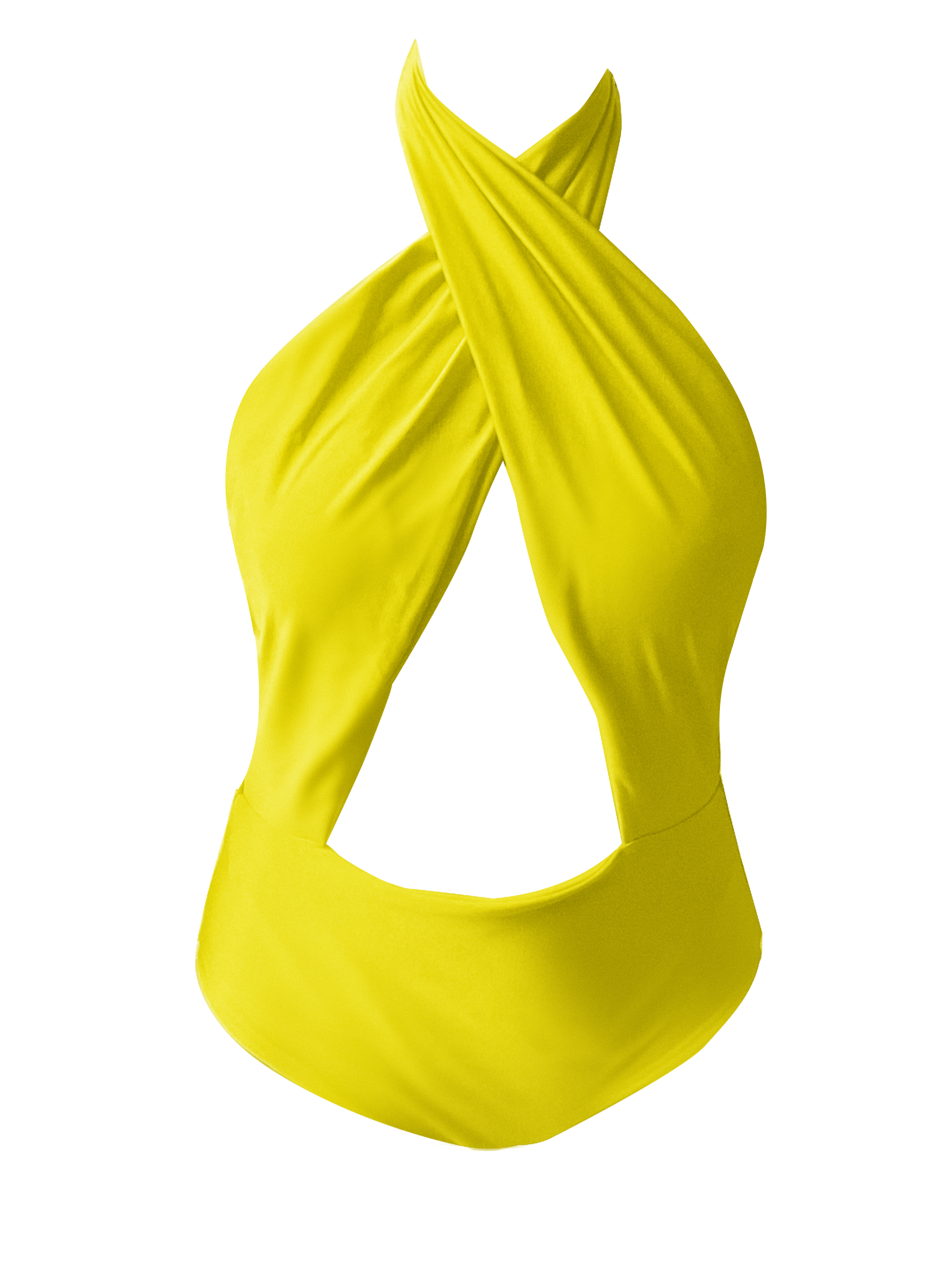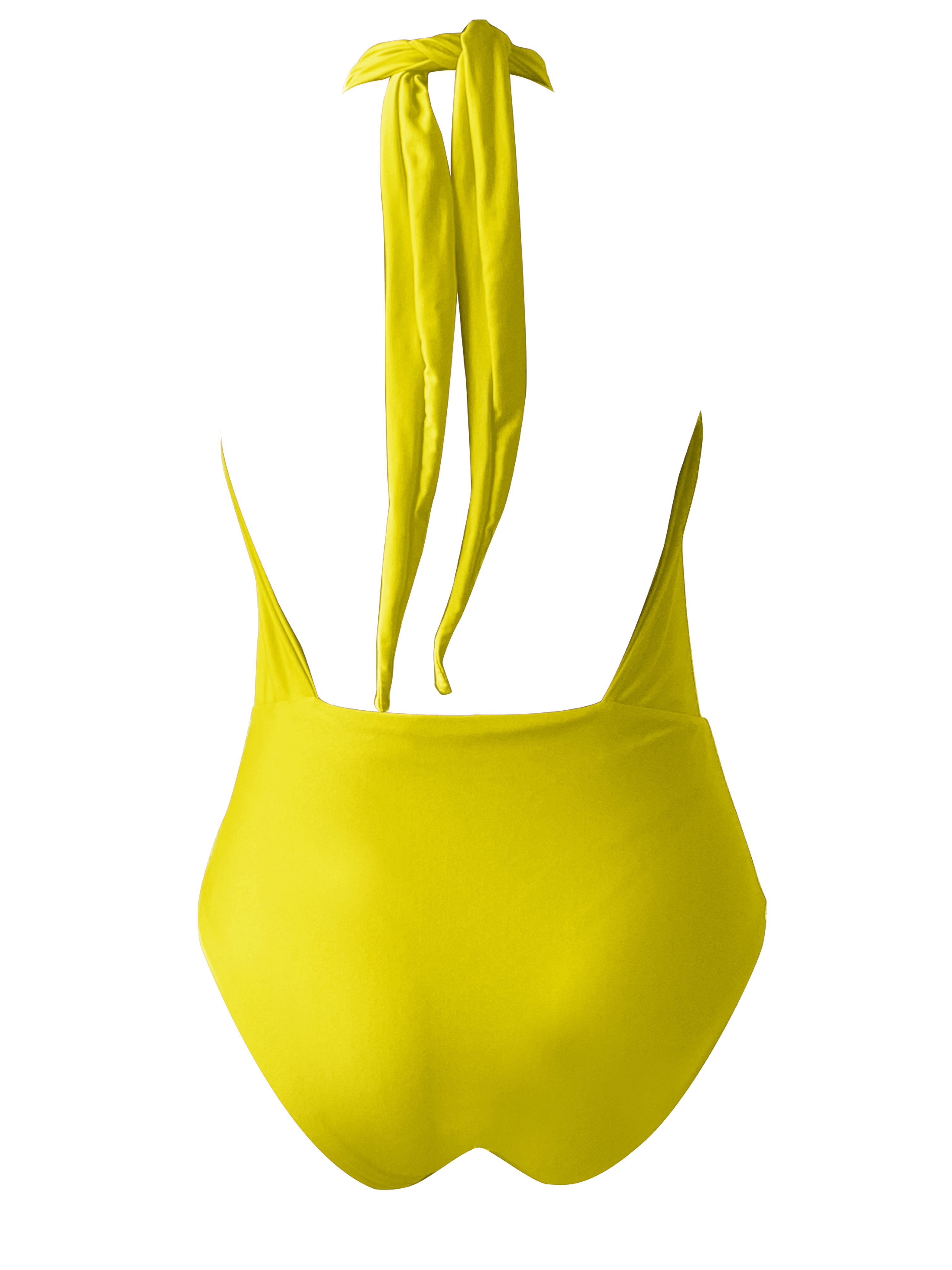 Product Details
We are finally introducing & launching Doush Swim. Doush is so excited to share with you a new summer collection - JUNTO AL MAR which means BY THE SEA in Spanish. The Doush Swimsuit line falls under this collection. 
JUNTO AL MAR is solely inspired by a travel journey & happy summer destinations. It also highlights the importance of travel during summer season for a beach girl, like a Doush girl. DOUSH travels from the heart of Cairo to create a realm of something special that she sees in La Mexcique. She becomes inspired by certain beach cities like Mayakoba, Tulum, and Playa which leads to another exciting fascination of pink palm trees, the sun, and a big south American aurora. Through her eyes and the typical Doush identity,  she starts to reflects what she sees on her canvas, and executes those ideas into colors and symbols onto DOUSH's latest prints, swimsuits,  and statement ready to wear beach pieces.
TULA SWIMSUIT.
Material & Care - 

LYRCA LAME material 100% Padded with cups that fit to your size.

Yellow. Tied from the back in halter neck style.
Recommended to handwash.
Not recommended to iron.

Sizes - 

Model is wearing an S size.
Delivery - 

Delivery to any location in Cairo takes from 2 up to 7 business days. Delivery to any other city than Cairo also takes up to 7 business days. For pick up options, please contact us by direct messages over Instagram, or send us an email to the email [email protected]